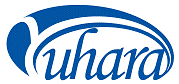 Yuhara Manufacturing USA, Inc.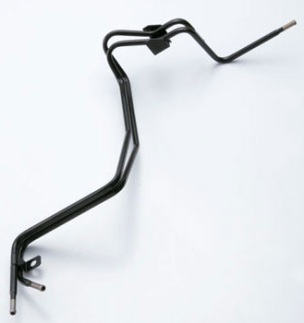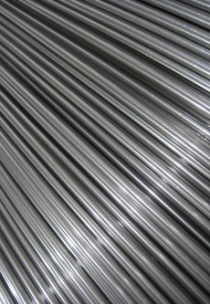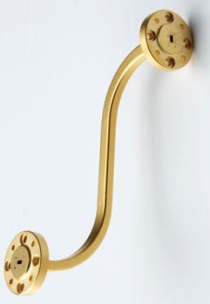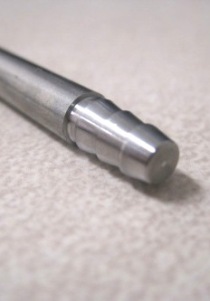 About Us

Technologies

Products

Contact Us
---
At Yuhara Manufacturing, our motto is "Reassurance, Trust, and Technology One Step Ahead." We manufacture a variety of transportation equipment components, supported by the three pillars: precision machining technology, metalforming technology, and welding technology. We are continually refining our proprietary technology to respond to our customers' needs at the highest level and to make meaningful contributions to society through our technology.
Yuhara Manufacturing USA, Inc. (YMU) is a manufacturer of parts for transportation equipment including automotives and aircrafts. The company was founded in 1997 and now based in Pendergrass, Georgia, north of Atlanta. YMU focuses on precision processing of metal pipes. In addition to the in-house manufacturing, YMU also imports various parts from
Yuhara Manufacturing Co. Ltd.
in Japan, a parent company of YMU.
♦ NEWS ♦
2017: 20th Anniversary
August 2015: Installed 2 CNC machines (Tsugami).
June 2014: Installed 3 CNC machines (Tsugami) and Shinano Inspection Machine.
January 2014: Installed Shinano Inspection Machine.